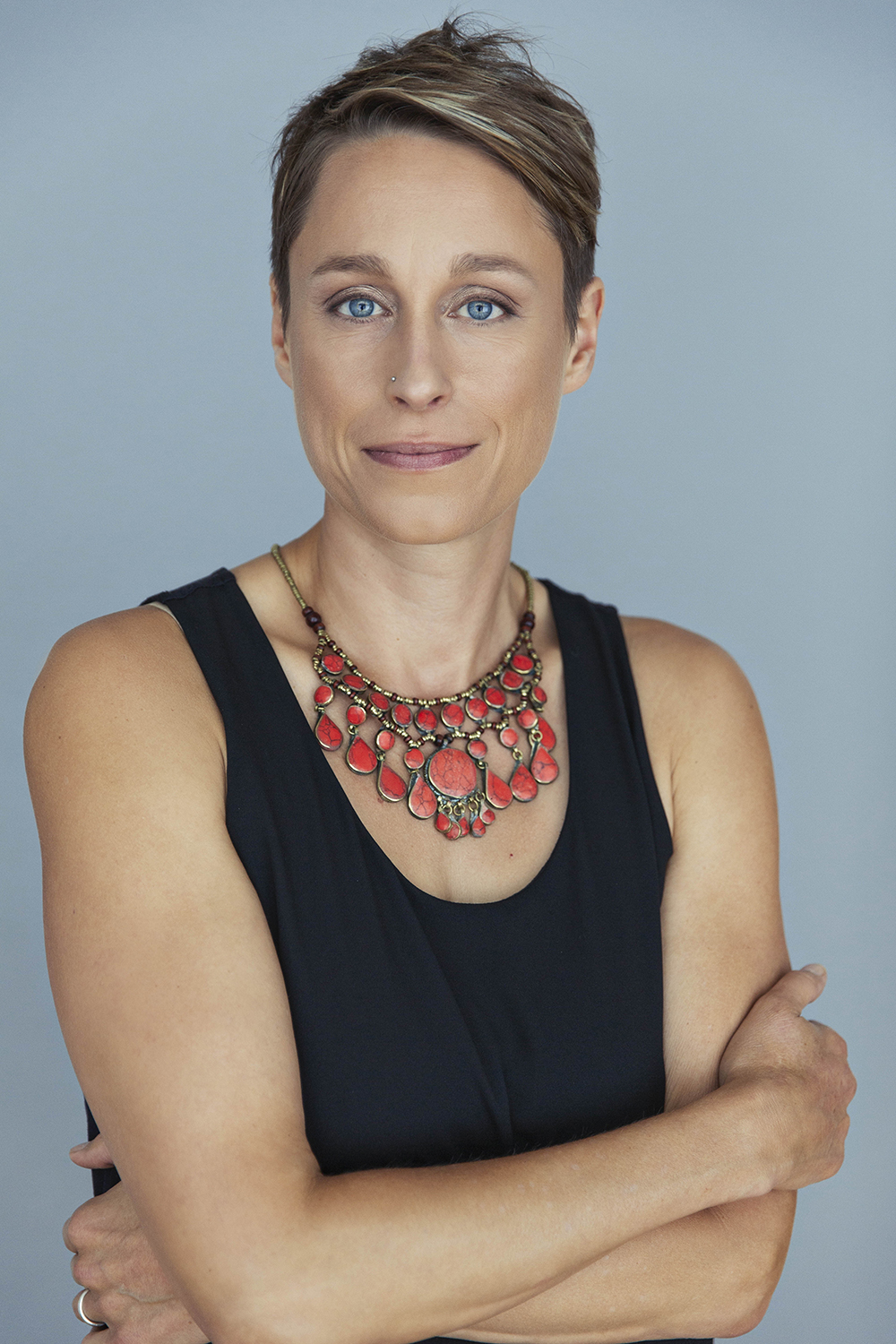 She holds two titles at Brown, Manning Assistant Professor of Pathology and Laboratory Medicine and Director of the Department of Pathology and Laboratory Medicine Summer Internship Program. 
"Jess is passionately committed to mentoring her graduate students both academically and personally. She finds time to meet weekly with each graduate student, where she provides important advice and insights into their scientific research, and she also makes time to check in with each student on a personal level to hear about their lives outside of the laboratory," shares doctoral candidate Dana Biechele-Speziale.
Plavicki frequently invites speakers to the departmental colloquia, and encourages graduate students to meet with them to learn about potential career paths and to broaden their networks. She has also been invited to speak on several occasions at the graduate women in STEM (gWISE) meetings, providing mentoring beyond the border of her home department.
"My goal as professor and PI is to facilitate the success of all of my mentees. I truly believe that we all rise together. I am fortunate to have had a chance to work with an amazing group of humans since joining Brown in 2016 and I look forward to mentoring future generations of Brown University scientists," says Plavicki.
Her mentees are currently pursuing a variety of career paths, inside and outside of academia, which she has helped encourage, guide and support. Her multiple student nominators praise her ability to discuss "experimental failures or personal challenges, with compassion, clarity, and resolve."
Her mentorship is demonstrated by the success of her students and trainees in obtaining external recognition, such as awards from the Society of Toxicology, the NSF Graduate Research Fellowship Program, an F31 graduate fellowship from National Heart, Lung, and Blood Institute, and an F32 postdoctoral fellowship from the National Institute of Environmental Health Sciences.
The Plavicki Lab has mentored many undergraduates at Brown, ten of whom have earned Undergraduate Teaching and Research Awards. She also coordinates a "Works in Progress" series for the Department of Pathology and Laboratory Medicine, which provides opportunities for students and postdoctoral researchers to get advice and feedback on their current work.
"She is a selfless and dedicated mentor who commits countless hours to mentoring her research advisees, academic advising in undergraduate programs, serving on mentoring committees, and participating in outreach and mentorship for students outside of the University," shares Daniel Spade, Assistant Professor of Pathology and Laboratory Medicine.
In the lab, Plavicki focuses on using the zebrafish model to study the development  of the brain, cardiovascular, and reproductive systems and how these systems are affected by genetic mutations and environmental exposures
Faculty members Jerome Robinson, Jessica Plavicki, Kevin Quashie and Patrick Heller received the Graduate School's Faculty Award for Advising & Mentoring at the University Awards Ceremony on May 1, 2023.