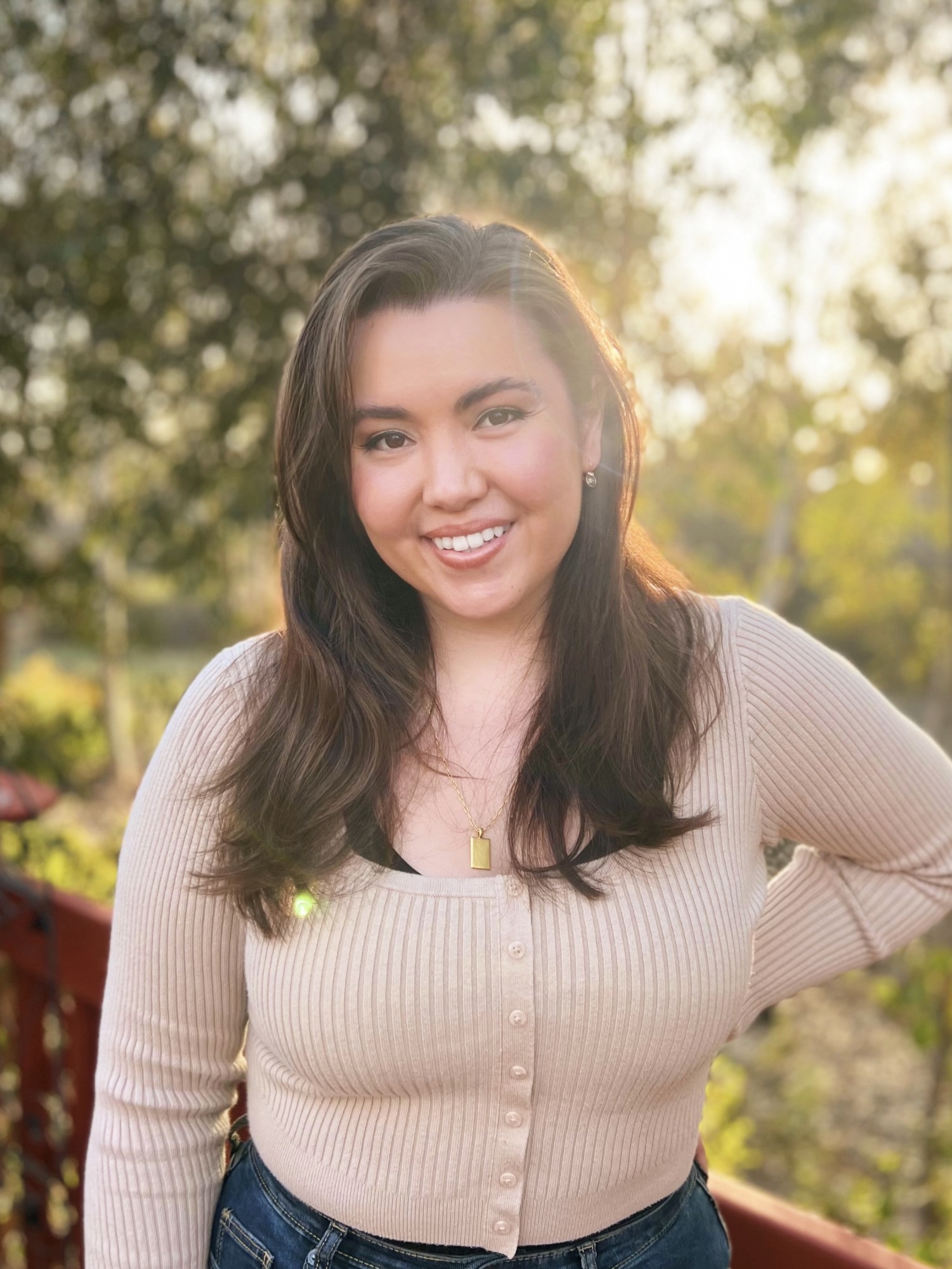 As a fifth-year doctoral student, Olivia Lafferty has TA'ed a variety of English courses, both in person and online from 2019 through the current semester. She worked as a teaching assistant for Devils, Demons, and Do-Gooders in 2019 and 2022 and for an online, asynchronous Winter Session course, Fantastic Places, Unhuman Humans, among others. Lafferty is also currently teaching an online version of "Fantastic Places" for high schoolers around the country in coordination with the National Education Equity Lab. Students receive Brown college credit for completing this completely asynchronous course.
Lafferty shares, "Teaching at Brown has been a gift. I reflect on the courses of my own design with particular fondness; in 2020, I taught one class on short stories of American Misfits and another on Race and Public Memory. I found that the students who took these classes—even amidst the challenges of the pandemic—were as passionate, inquisitive, and critically mindful about these topics as I."
Her nominators compliment her ability to share thoughtful feedback that encourages students to think and discuss more deeply. Her individual work with students during the pandemic and her ability to create community was also noted as exceptional. One student shares, "Olivia's varied approach to instruction allows every student to excel. She encouraged active student engagement by facilitating whole class discussions, breakout sessions, and student-led conference panels."
Professor of English, Jim Egan also writes, "Ms. Lafferty has demonstrated a rare ability to help students of all skill levels become more thoughtful readers, and she is especially good at helping them navigate challenging literary material so that they learn to become adept at writing clear, concise, and revealing analyses."
When she's not teaching, Lafferty is working on her dissertation, which explores the multisensory, ecological ways of being expressed in Asian American and Indigenous-Latinx novels, poetry, and vernacular photography. She investigates racialized being/feeling in the wake of Spanish and U.S. empires in the Americas and transpacific space.
"I'm so grateful to be a recipient. I believe this award reflects the strength of a student-centered, accessible classroom and the attentive learning community I strive to foster," says Lafferty.
Olivia Lafferty, kristen iemma, Haley Keglovits, and Kristin Kimble received Excellence in Teaching Awards at the University Awards Ceremony on May 1, 2023.