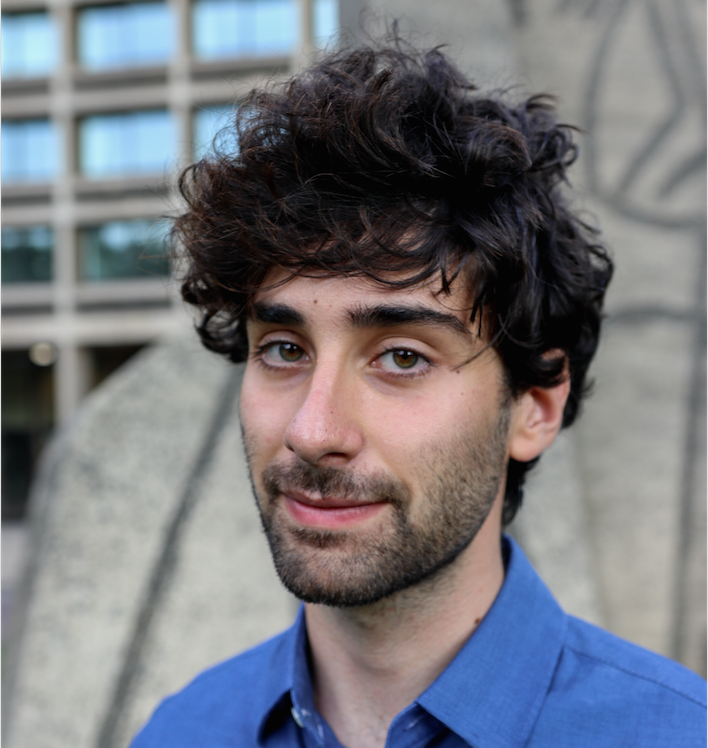 Nussenzweig is a third year medical student at Brown. He is from the Washington D.C. area and came to Brown after completing his undergraduate degree at Columbia University in biological sciences and spending two years at Memorial Sloan Kettering (MSK) Cancer Center in the Department of Thoracic Surgery.
At Memorial Sloan Kettering his interest in precision oncology, which is the molecular profiling of tumors to identify targetable mutations, developed while he was researching potential drug targets in esophageal cancers. 
"Throughout my medical training, I've continued to conduct research in the field, both at MSK and at the Brown Legorreta Cancer Center and Lifespan Cancer Institute," says Nussenzweig.
Support from the fellowship provides Nussenzweig with the resources, time, and encouragement to pursue a career in research, in addition to his medical training.
"My ultimate goal is to become a physician-scientist so I can simultaneously treat patients while developing novel therapies for diseases. This fellowship has helped me get closer to making that a reality," he says.
"Sam's dedication to giving back by treating patients and conducting research really struck me when I had the opportunity to see a draft of his application. We were thrilled to have him represent Brown as a nominee; even more so to see him win this prestigious fellowship," says William Wittels, Assistant Dean of Academic Affairs at the Graduate School.
The Dolores Zohrab Liebmann Fund provides external funding for graduate students in the humanities, social and natural sciences. Dolores Zohrab Liebmann was the daughter of Krikor Zohrab, a prominent Armenian intellectual, writer and statesman. She supported students and educational and charitable organizations during her lifetime. Fellowships cover the cost of tuition and provide an annual $18,000 stipend for living expenses for up to three years. Read more about how to apply this fall.