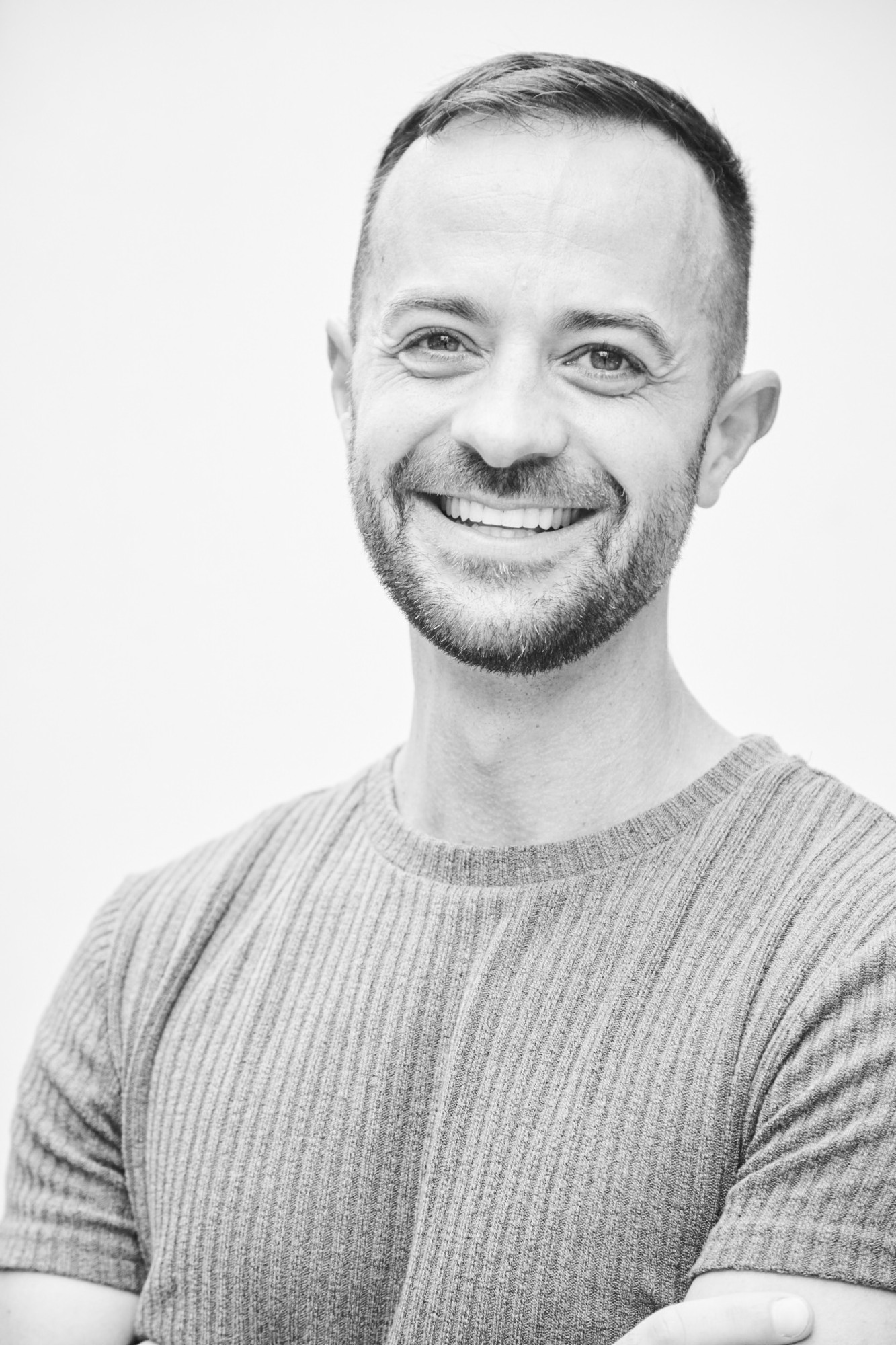 Each year, Brown University honors a graduate student who exemplifies what it means to serve with the Master's Award for Engaged Citizenship and Community Service. The 2023 awardee is Wilfredo Giordano-Perez '08 Sc.B. '13 M.D. '23 Sc.M., a graduating student in the IE Brown Executive MBA program. 
Giordano-Perez has always been driven to help others, even from a young age. Growing up in poverty and frequent homelessness, he knew firsthand the struggles that many families faced. As a teenager, he started a 501c3 organization called Operation Happy Birthday (OHB) to host parties for children living in homeless centers and provide tutoring and mentoring services in group homes.
His journey at Brown University began as an undergraduate student concentrating in community health. After completing his degree in 2008, he went on to become a Brown medical student, earning his M.D. in 2013. During that time he often joined former President Ruth Simmons at various events, inspiring others with his story of resilience and the founding of OHB. Prior to entering the Warren Alpert Medical School, he spent over a year in Haiti as the public health director for an orphanage of 600 children, where he helped design and implement programs to eradicate bedbugs, treat tuberculosis, and improve hygiene and nutrition. Read more.