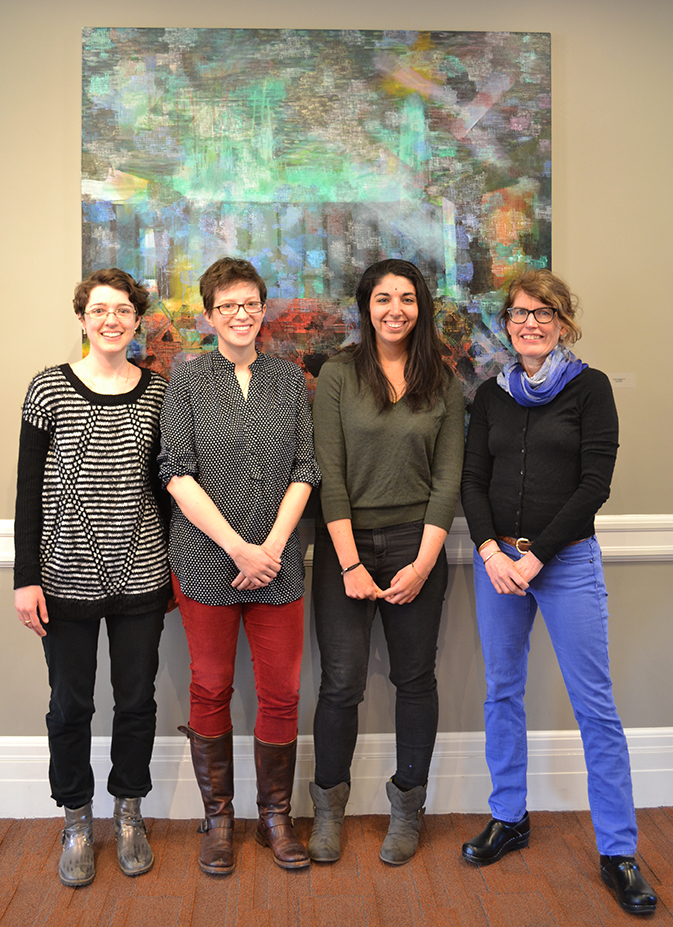 By teaching a one-semester course at Wheaton and participating in the intellectual life of the college, Brown/Wheaton Faculty Fellows gain a better understanding of the responsibilities and challenges of academic life at a four-year, liberal arts college, which can be markedly different than those at a research institution such as Brown.
Wheaton College
Wheaton College is a selective, coeducational liberal arts college of 120 full-time faculty and 1,550 students. Located in nearby Norton, Massachusetts, Wheaton was founded in 1834 as a women's institution and became coeducational in 1987. As with most liberal arts colleges, Wheaton 's educational philosophy is predicated on a close, collaborative relationship between students and faculty. A low student-faculty ratio and small class size (between fifteen and twenty) means students know their professors as scholar-teachers, advisors, mentors, and supervisors of research projects. Wheaton offers a curriculum leading to a degree in Bachelor of Arts in more than forty-four majors and sixty minors. Students choose from over 1,525 courses in subjects from physics to philosophy, political science to computer science, art history to theater, English to economics.
Wheaton Curriculum
The Wheaton curriculum demonstrates the college's commitment to the traditional breadth and depth of the liberal arts and sciences while promoting connections across established academic divisions. Its new curriculum transformation initiative, the Infusion Project, integrates critical studies on race/ethnicity and its intersections with gender, sexuality, class, religion and technology in the US and globally in all disciplines.